Sr97_com
Sr97_com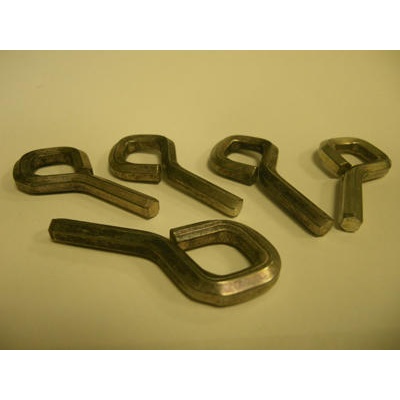 A grass fire burning in Washington east of Biggs Junction threatened to close SR-14 this afternoon, but according to Washington State Patrol, the fire was contained about a half-mile from the highway.
But Trooper Will Finn still cautioned drivers to check road reports if they plan to travel along the highway.
The fire is burning on private land just north above the road on milepost 128.
If the fire had reached the roadway, officials would have closed SR-14 from SR97/Biggs Junction to SR82, which is just across the Columbia River from Umatilla, Oregon. The closure would have affected about 80 miles of road.
Finn says the fire has destroyed one structure.